Jazz Brunch with Wanda Houston
The Stagecoach Tavern

864 South Undermountain Road

Sheffield, MA, 01257

United States

(map)
Join Wanda Houston Sunday February 17th at The Stagecoach Tavern where we'll cook up a hearty, wholesome and delicious brunch. Enjoy a festive meal by the fire and some sublime musical standards and ballads. Choose one of 2 seatings, 11am or 1pm.
Call us at 413.229.8585 or Reserve a table online below:
The Wanda Houston Band is a dynamic quartet bringing the music of the 30s through the 70s... Rhythm, blues, jazz, and soul!
Wanda Houston, Vocals
Jeff Stevens, Trumpet & Vocals
Jay Bradley, Drums
Two Seatings: 11am or 1pm

$5 cover for the music

Brunch is available at any time for no cover in a different part of the restaurant

Brunch Menu TBA.
Here's the menu for Jazz Brunch at The Stagecoach Tavern, Sunday June 23!
The Stagecoach Tavern at Race Brook Lodge offers a seasonal menu with a focus on local ingredients. The candlelit Tavern boasts hand-hewn beams and wide-plank floors spanning multiple levels. It has been a warm and convivial gathering spot for friends, families, and lovers for over 200 years. Cozy up by our roaring fire in winter months or in the summer relax with a drink under the stars in our courtyard.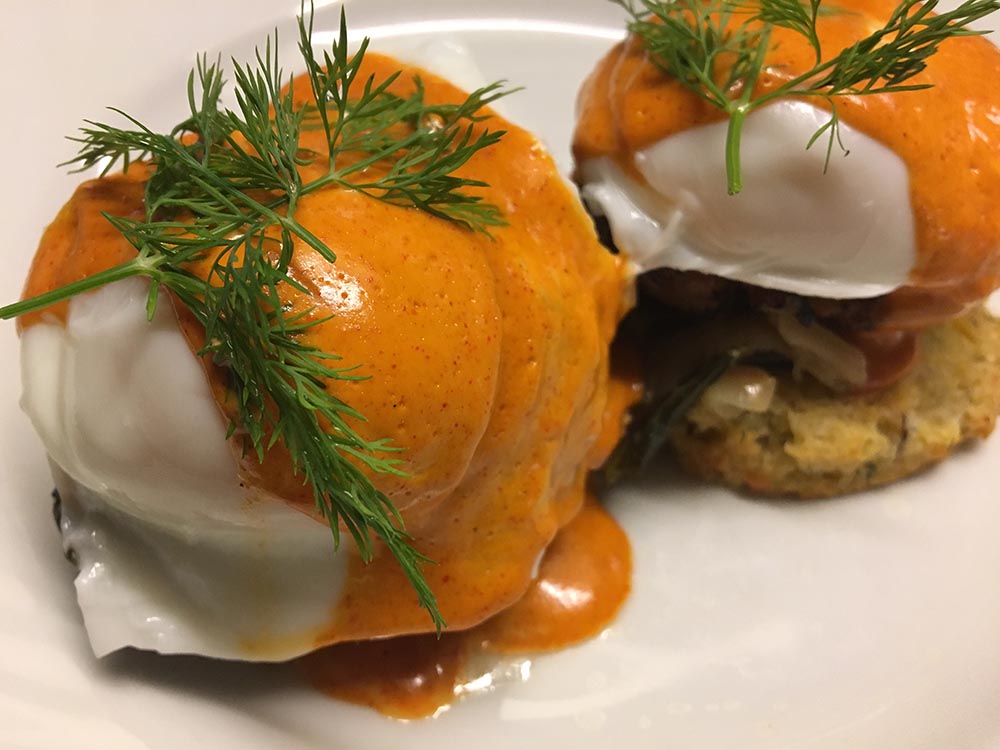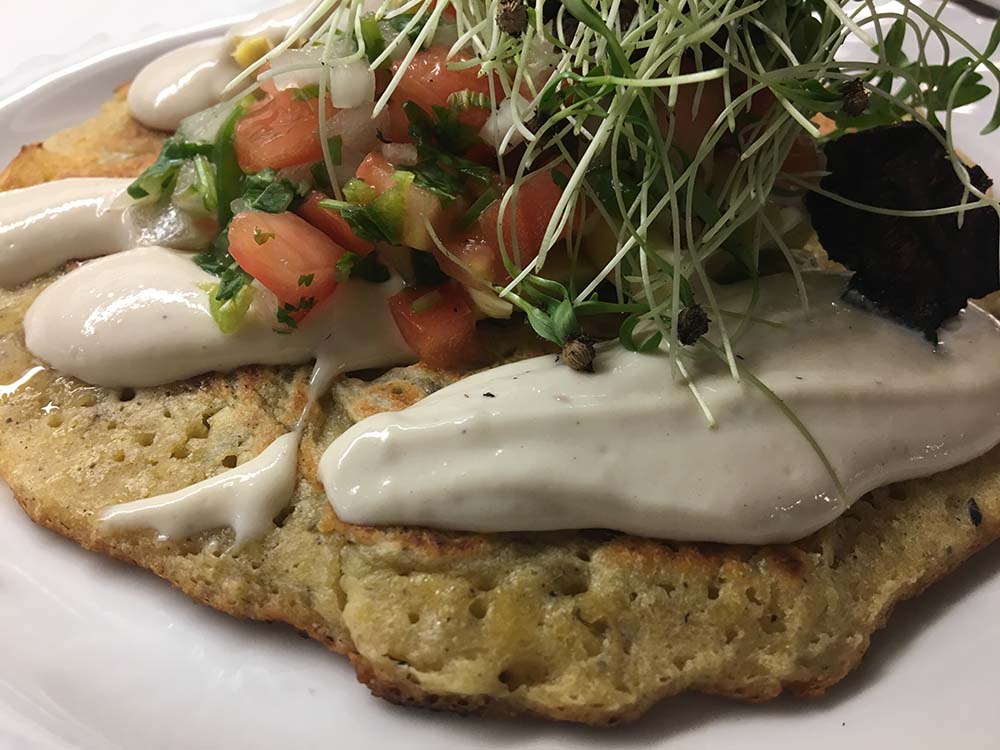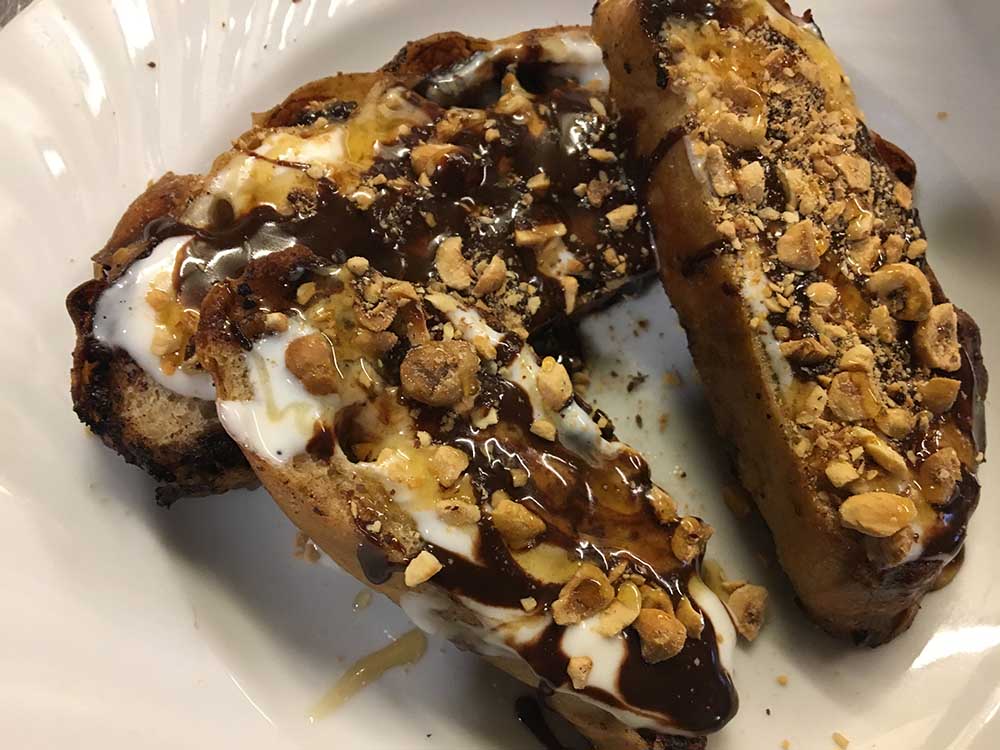 Race Brook Lodge is a rustic and unique getaway destination, perfect for weekend getaways, workshops, weddings, hiking, biking and more, in the natural beauty of the southern Berkshire Hills of Massachusetts. Race Brook hosts musical performances and other cultural events in the Down County Social Club speakeasy, Barnspace and the Pine Grove Porch. Click here to see a schedule of upcoming events.
More events at Race Brook Lodge: